During the Berlin Juggling Convention you can buy all kinds of juggling props in the entrance hall of the main FEZ building.
Opening hours:
Friday and Saturday – 10 am to  6 pm
Sunday 10 am to 1 pm
The following traders will be on site:
---
Henrys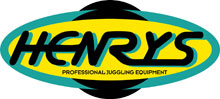 Buy lots of different juggling props engineered in the South of Germany or have your broken club fixed right on the spot.
---
Just Juggling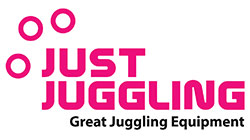 Just Juggling is a store and online shop from Berlin Kreuzberg, selling all sorts of juggling equipment from a variety of manufacturers.
---
Der kleine Zirkusladen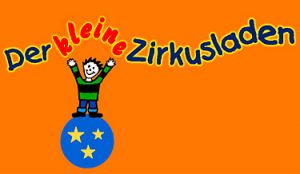 In the "Little Circus Store", which can be found in Berlin Friedrichshain and Berlin Charlottenburg, you can buy anything connected to circus, acrobatics or even magic.